© Multima d.o.o.
—
All by this author ›
Make
Favorite Author ›
Get it
$0.99
---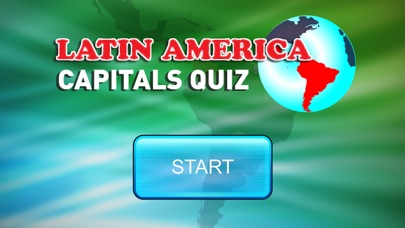 - Learn the capital cities of Latin America in this fun quick-fire quiz.
- Answer correctly before time runs out, and gradually become the capitals expert.
-This quiz includes all countries of Latin America. Are you ready for challenge?
- It's fun and educational.